Creators
How can you get buyers from around the world to notice your products?
Distributors
How will you find novel products from around the world?
How can you trust suppliers you meet online?
Have you Created a Truly Unique Product to Sell?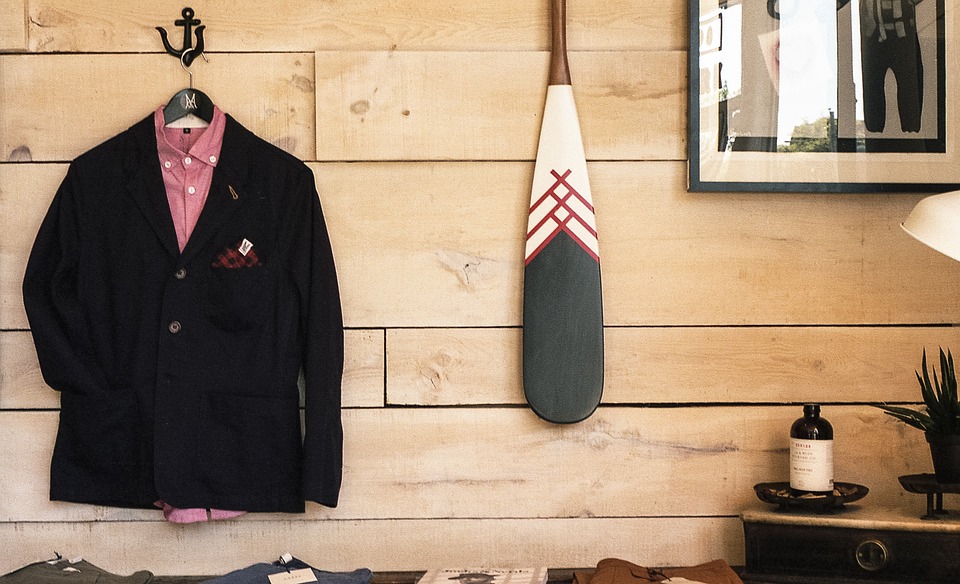 Looking for an innovative product to distribute or to retail?